dear readers!
happy new year
since i lobe to make lists so here goes my new year plus christmas wish list!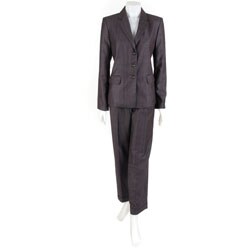 1. a new set of blazer
i need this for my corporate dinner soon!
2. New black shoe to compliment
3. A red blouse to complete the parameters!
4. and a red casing to finish it all off!
5. New sweater for all purposes!
this is my jolly good christmass off!! my red lil christmas!! hahahahaha happy new year!!!!